One-Stop Buying
All Products are Here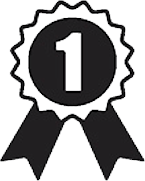 Superior Quality
You have Our Guarantee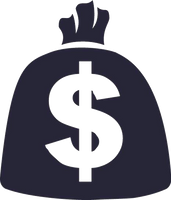 Reasonable Price
Value for Money

Worldwide Shipping
Ship to Wherever You are
We Are V.TurfPro
HongKong Headquarter: V.TURFPRO TECHNOLOGY CO., LIMITED
Beijing Branch: Beijing V. TurfPro International Trading Co. ,Ltd.
The company dedicates to providing the best turf and golf products and industry-leading customer service all around the world
We currently offer bedknives, rotary blades, verticut blades, and other lawn mower accessories, such as aerating tines and lapping compounds. We provide products to landscapers, manufacturers, lawn mower service contractors, golf clubs and importers. We supply Cart Parts for EZGO, Club Car, and Yamaha online with perfect parts solutions at reasonable prices. In addition, V.TurfPro also has hundreds of turf and golf cart replacement parts and accessories that will change the appearance of your cart or upgrasde the stock performance.
Our value has always been to provide the best quality product at an attractive price and have the items in stock at all times for immediate delivery. All products are strictly inspected prior to shipping and are packaged according to international long-distance transportation standards. Ocean shipping, air transport, and international express can be chosen according to your shipping requirements and budget.
We also provide 24/7 after-sales services to ensure all customers are tended to and their issues are addressed promptly. V.TurfPro Products offer the best warranty in the business, "All Reels, Bedknives and Tines are guaranteed against defects for the life of the product".