HongKong Headquarter:
V.TURFPRO TECHNOLOGY CO., LIMITED
Email: info@vturfpro.com
Beijing branch: V.TurfPro International Trading Co., Ltd.
The company dedicates to providing the best turf and golf products and industry-leading customer service all around the world.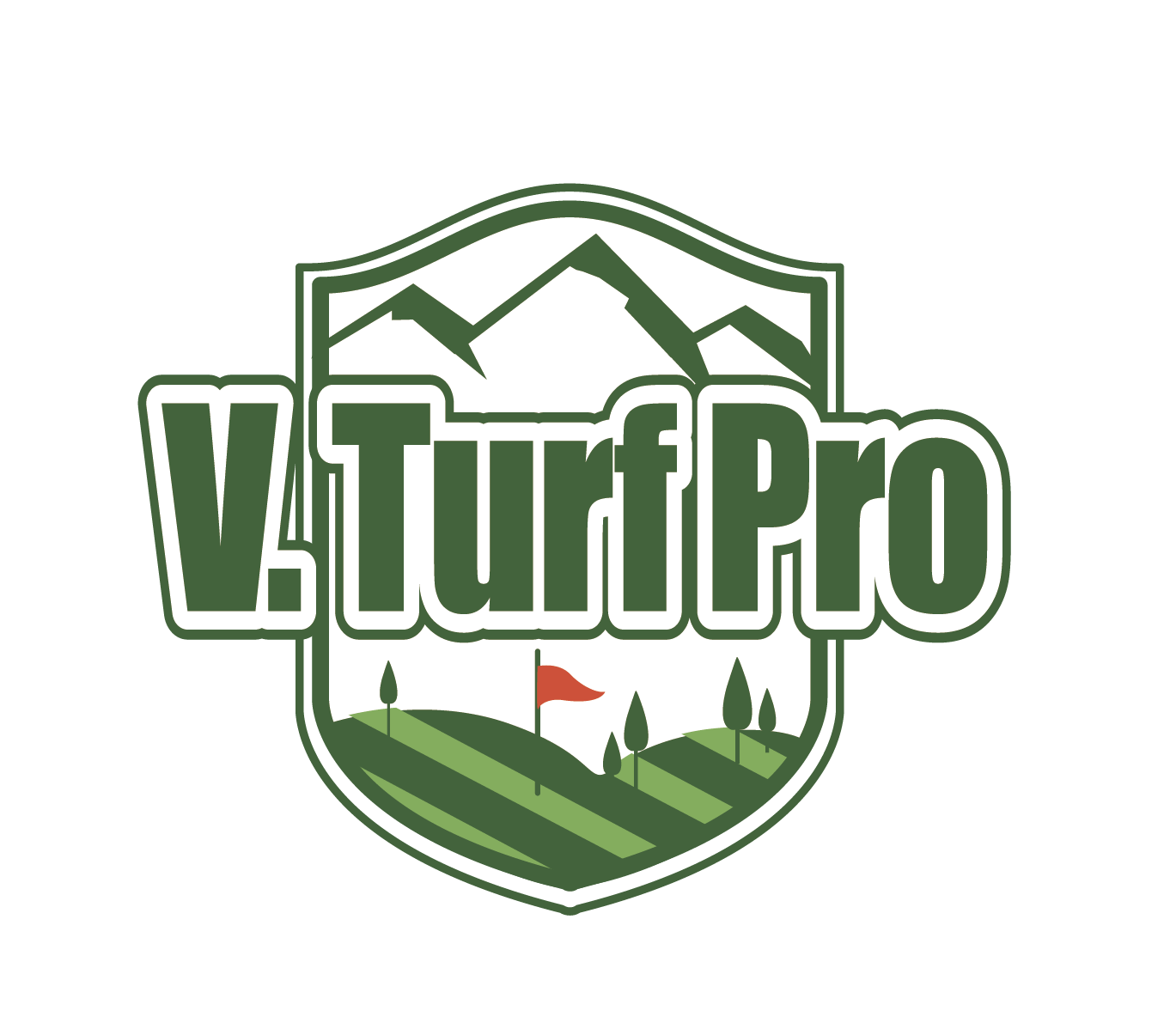 We currently offer lithium battery, chargers,bedknives, blades, and other lawn mower accessories, such as tines and lapping compounds. We provide products to landscapers, manufacturers, lawn mower service contractors, golf clubs and importers. We supply Cart Parts for EZGO, Club Car, and Yamaha online with perfect parts solutions at reasonable prices. In addition, V.TurfPro also has hundreds of turf and golf cart replacement parts and accessories that will change the appearance of your cart or upgrade the stock performance.We provide fast delivery, quality guaranteed, and affordable one-stop-shop for turf and golf parts and accessories. Our company in this industry in replacement parts is committed to continue growing through our dealers network or our end-user customers while offering an ever-expanding line of replacement parts and accessories.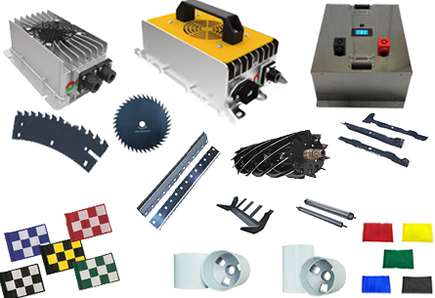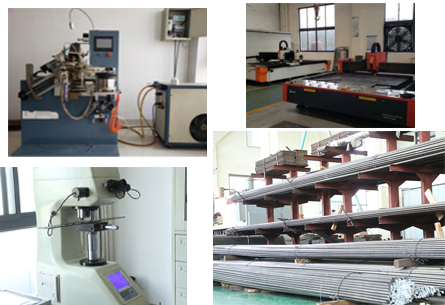 Our Mission
We are committed to provide the best quality product at an attractive price and have the items in stock at all times for immediate delivery.
V.TurfPro Products offer the best warranty in the business, "All Reels, Bedknives and Tines are guaranteed against defects for the life of the product".
Our Solution
All products are strictly inspected prior to shipping and are packaged according to international long-distance transportation standards. Ocean shipping, air transport, and international express can be chosen according to your shipping requirements and budget. We also provide 24/7 after-sales services to ensure all customers are tended to and their issues are addressed promptly.
THE V.TurfPro ADVANTAGES
Here at V.TurfPro, we work extremely hard to provide clients with the highest quality products. Each product is CE certified.
We have a sophisticated ISO9001 system to manage and control the quality, and help us to enhance production capabilities and ensure quality output.
We utilize CNC machining centers and automatic manipulators to ensure machining precision and speed. High-powered laser cutting machines are used for the extremely important size cutting process. Automatic welding machines ensure high welding speed and quality.
Our team is loaded with talents, professional engineers with more than 20 years of experience in manufacturing. They can provide you with high-quality customization services even if you cannot provide drawings or samples.
Maintaining strong cooperative relationships with raw material suppliers allows us to produce superior products.